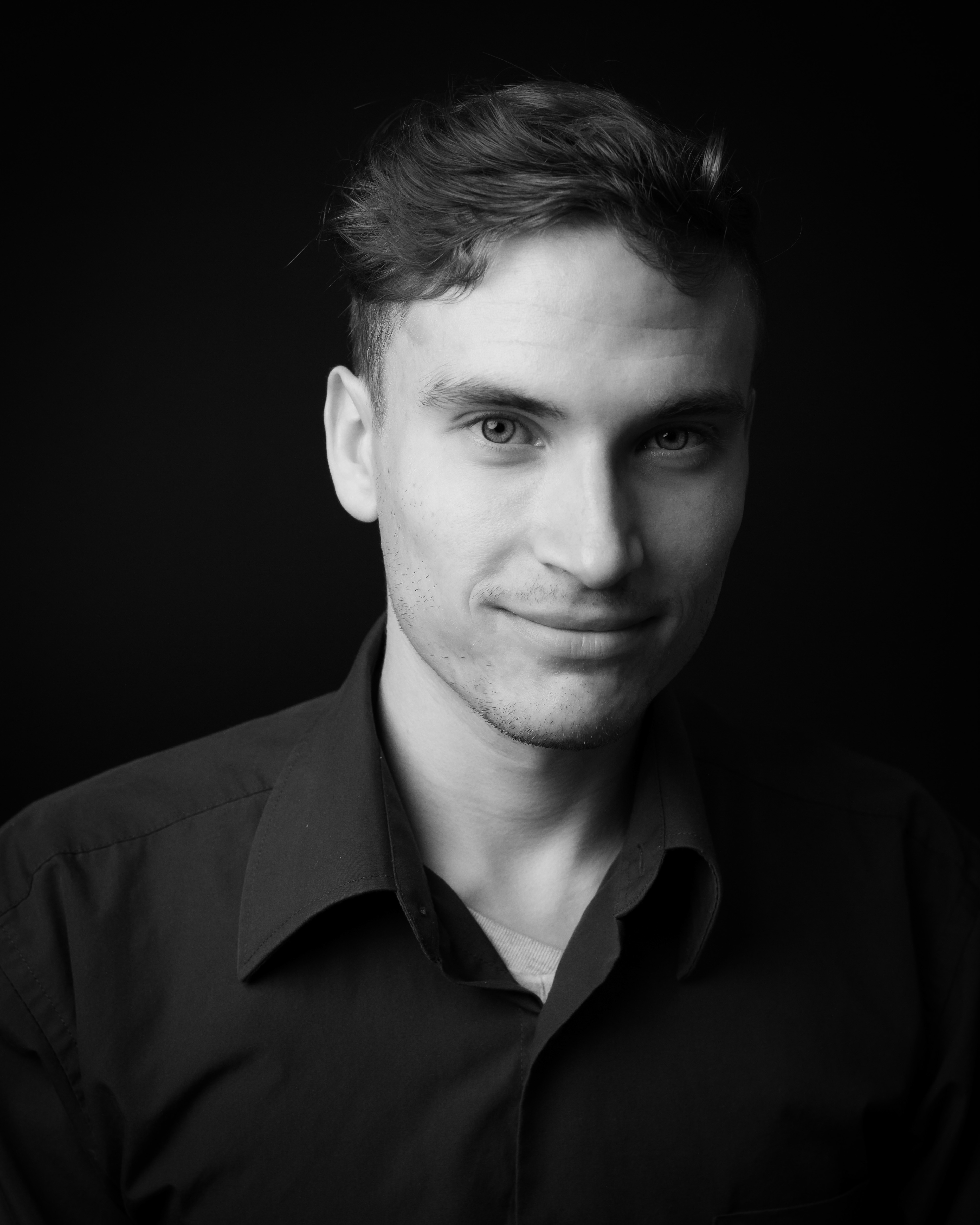 Adam Sanders is a freelance filmmaker and photographer focusing on adventure sports and commercial events. 
Adam comes from the great plains of Minnesota. Is a graduate of Montana State University with a Bachelor of Arts in film and photography. Studying abroad for his final semester at Massey University in Wellington, NZ. 
Where he lived for a year after graduation, working as a commercial photographer and videographer. Now residing in Melbourne Australia pursuing personal passion projects. 
He focuses on powerful visuals that aim to inspire, calm and allow the eye and mind to wander. He loves to bring people together and raise discussion through film and photography.
He is very easy going and loves to meet new people. If you would like to get in touch with him, visit the contact page for more information.
Exhibitions & Publications
2018
Police K9 Magazine, Issue 70 Sep/Oct 18
K-9 Cop Magazine, Issue 51 Aug/Sep 18
2015
38th annual Sweet Pea Art Festival Exhibition
Best of College & High School Photography,
Photographer's Forum Magazine, Finalist
2014
Vox Populi Juried  Art Exhibition
Select list of clients
MJ Productions
La Roca Boulders
Chalk-up Climbing
Firebrand Sourdough Bakery
Soft Serve Sundays with DJ NUD-E
Ferg's Kayaks, Wellington
Outward Bound Trust of New Zealand
MND Charities
Mark Tantrum Photography
Four Knights Film Ltd
Police Dog Trust New Zealand
Associated Students of Montana State University
Montana State University Exponent
Wasabi, Japanese Steakhouse & Sushi
DMR Productions
AJ Heckman Photography 
Axle Grill​​​​​​​