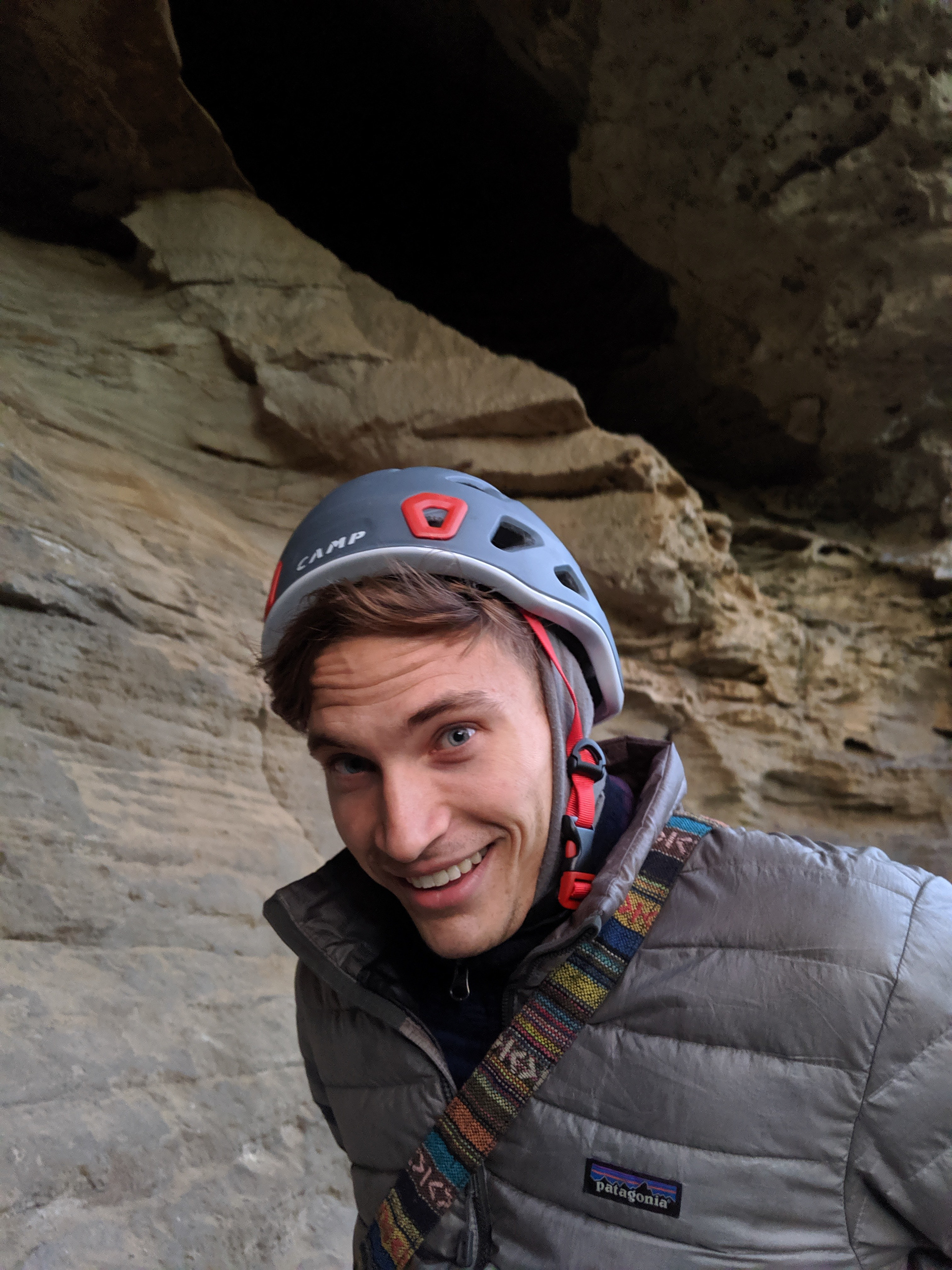 Hey, I'm Adam. Welcome to my website! I made it along with everything else here. I hope you enjoy your stay.
As you can see, I pretty much live outside. When I'm not chasing my own wild ideas, I'm usually trying to capture other people succeeding at theirs.
If you want to collaborate, shoot me a message. I will never say no to lunch because chasing dreams builds up quite the appetite!
My Mission is to bring creativity and originality to your business's commercial advertising and events through practical, ethical, and effective content that connects your brand with your patrons.

My Vision is to inspire your audience to make conscious decisions about their impact on our society, environments, and communities to create a better tomorrow.

I Value sustainable and ethical practices that evoke genuine experiences, with the use of professional, high-quality techniques and practices, to elevate storytelling to the next level.
Spark - Deakin University
Firebrand Sourdough Bakery
Soft Serve Sundays with DJ Poshe
Ferg's Kayaks, Wellington
Outward Bound Trust of New Zealand
Police Dog Trust New Zealand
Associated Students of Montana State University
Montana State University Exponent
Wasabi, Japanese Steakhouse & Sushi
AJ Heckman Photography 
Exhibitions & Publications
Police K9 Magazine, Issue 70 Sep/Oct 18
K-9 Cop Magazine, Issue 51 Aug/Sep 18
38th annual Sweet Pea Art Festival Exhibition
Best of College & High School Photography,
Photographer's Forum Magazine, Finalist
Vox Populi Juried  Art Exhibition