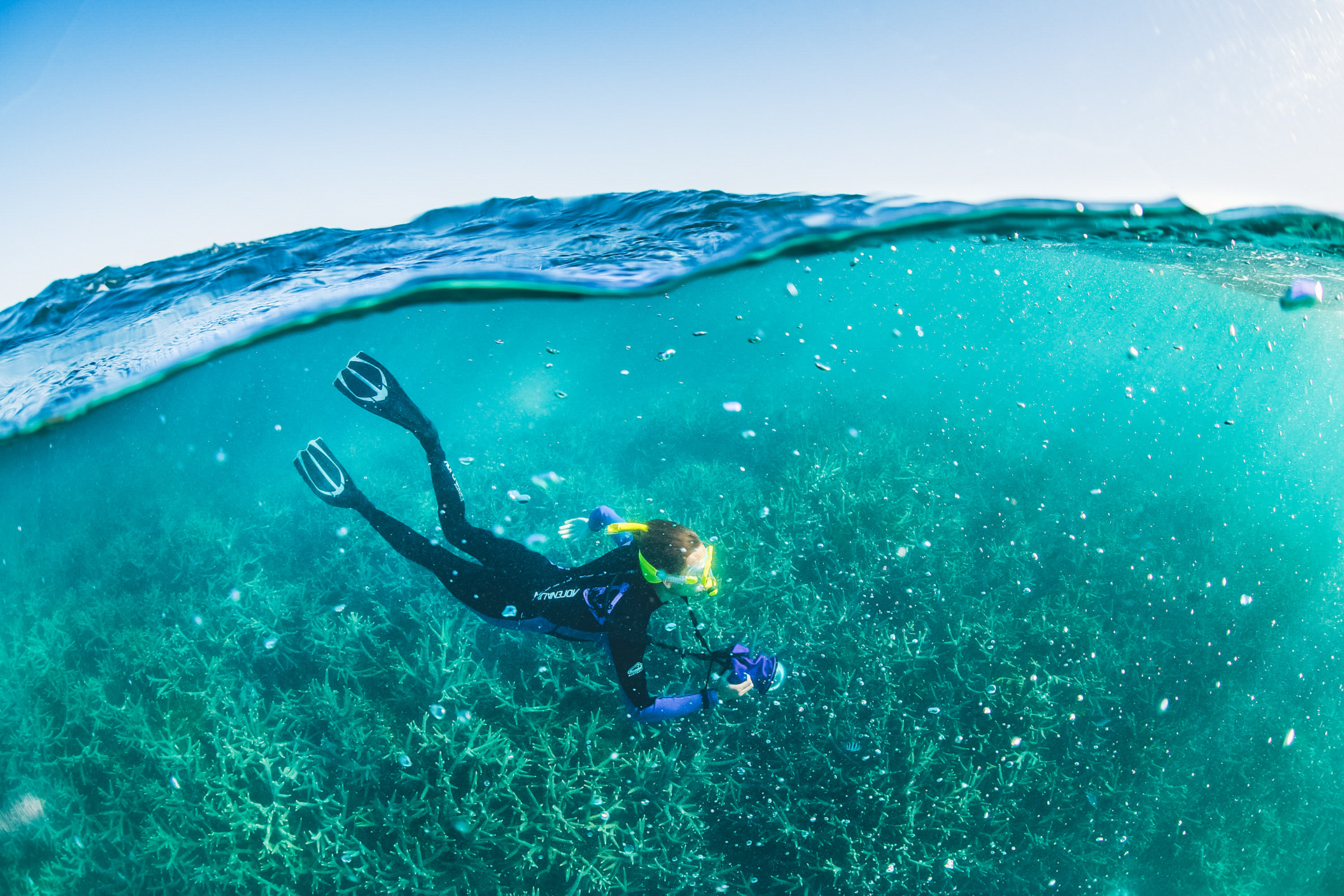 Hello, My name is Adam. I'm uh, a photographer, a filmmaker, a bit of a web designer, a rock climber, skier, scuba diver I guess just an adventure junkie. 
I'm originally from the great plains of Minnesota, but went out west to study film and photography in Bozeman, Montana for three years before studying abroad in Wellington, New Zealand and graduating in 2016. 
After graduating I decided I needed to stay a bit longer and so I lived and worked in Wellington for nearly 2 years.
Since then, I've moved to Melbourne, Australia (and all over Australia, but mostly Melbourne). Which is where I'll be for the foreseeable future. One day making the journey back home, one day. 
For me, my work is all about emotion. I want to bring it out of my subjects and inject it back into people. No matter the subject matter, I want to convey emotion in its most raw form. 
Therefore, I've been focusing my work in the outdoors and on inspiring others, for love of the environment and all that it has taught me. 
Thank you for visiting my site, I hope you enjoy my works. I'm pretty easy going, feel free to reach out thru my contact page or any of my social links.
-Adam

Exhibitions & Publications
2018
Police K9 Magazine, Issue 70 Sep/Oct 18
K-9 Cop Magazine, Issue 51 Aug/Sep 18
2015
38th annual Sweet Pea Art Festival Exhibition
Best of College & High School Photography,
Photographer's Forum Magazine, Finalist
2014
Vox Populi Juried  Art Exhibition
Select list of clients
Spark - Deakin University
MJ Productions
La Roca Boulders
Chalk-up Climbing
Firebrand Sourdough Bakery
Soft Serve Sundays with DJ Poshe
Ferg's Kayaks, Wellington
Outward Bound Trust of New Zealand
MND Charities
Mark Tantrum Photography
Four Knights Film Ltd
Police Dog Trust New Zealand
Associated Students of Montana State University
Montana State University Exponent
Wasabi, Japanese Steakhouse & Sushi
DMR Productions
AJ Heckman Photography 
Axle Grill​​​​​​​