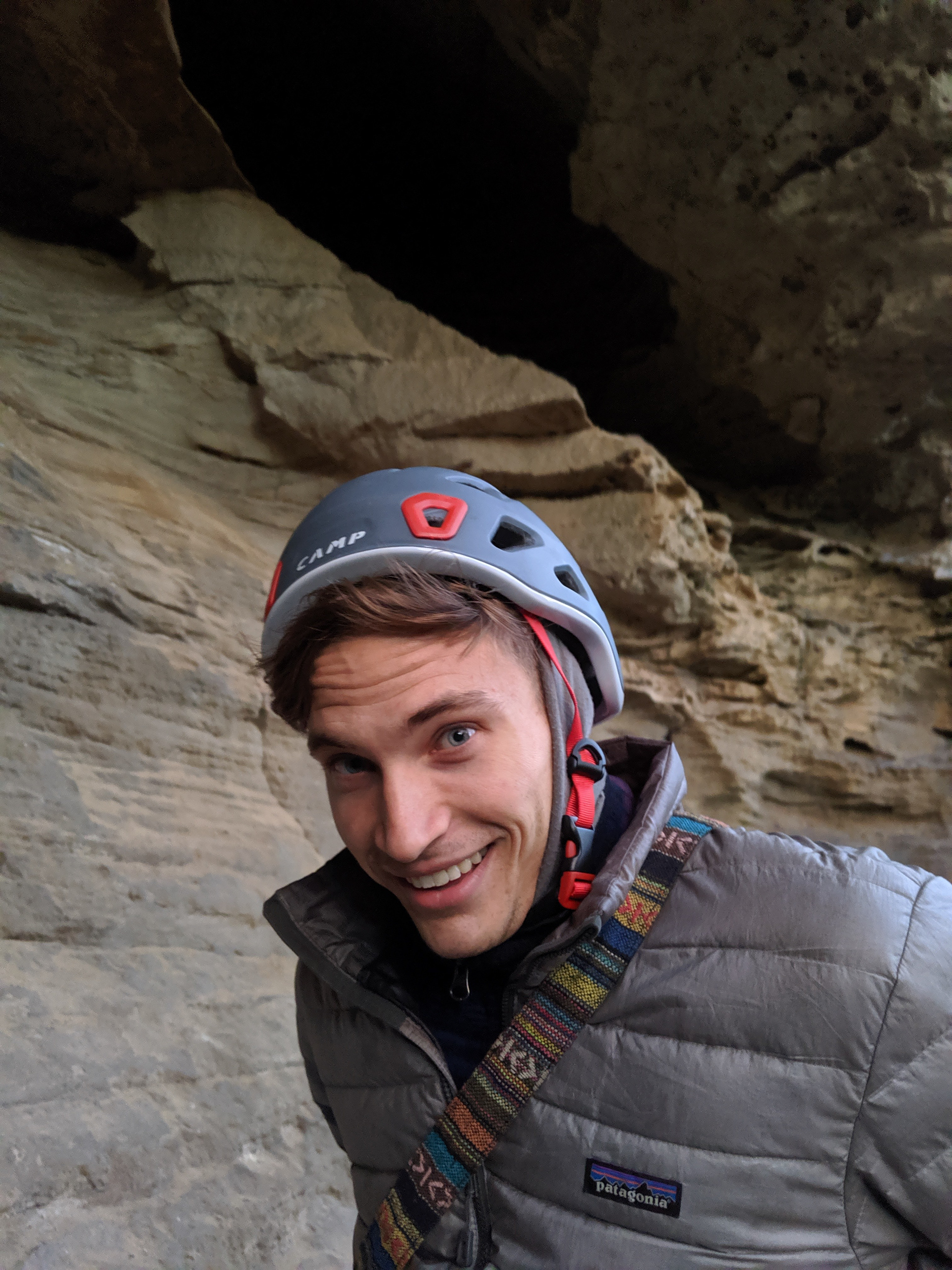 Welcome! My name is Adam J Sanders, an adventure travel and action sports photographer currently based in Washington. 
I hail from the midwest plains of central Minnesota. Growing up surrounded by water gave me a love and appreciation for the outdoors. So much so that I continued my journey out to Montana, there I completed a degree in film and photography with a semester abroad in New Zealand. 
Where I would end up living for a year and a half after graduating. Working with local productions companies and pursuing a variety of freelance projects. However, one time, I was gaffing a music video on a gorgeous bluebird day. We were shooting a night scene, therefore we had to blackout all the windows and close out that beautiful sunshine from our shoot. In that moment something began to stir in me. I was so drawn to the outdoors I couldn't miss one perfect day outside such as that. 
That moment drove me to pursue a gig with Outward Bound New Zealand based in Anakiwa in the gorgeous Marlborough Sounds. After multiple shoots with them supporting their outdoor education initiatives, I knew I had begun to find my calling. 
When my visa expired in New Zealand I found myself moving across the ditch to Australia. There I continued to pursue my passions for two years, and turned my lens toward rock climbing adventures, scuba diving adventures, high-lining adventures, and kite surfing adventures, pretty much anything you could do in the outdoors I was focused on! 
Fast forward through a shortened trip to Indonesia (thanks covid) and a few months back in my home state, I now find myself in the stunning Cascades. Here to continue to follow that drive and hunger that leads me on masochistic adventures for the highest quality of type 2 fun anyone could ask for!
My Mission is to bring creativity and originality to your business's commercial advertising and events through practical, ethical, and effective content that connects your brand with your patrons. 
My Vision is to inspire your audience to make conscious decisions about their impact on our society, environments, and communities to create a better tomorrow.
I Value sustainable and ethical practices that evoke genuine experiences, with the use of professional, high-quality techniques and practices, to elevate storytelling to the next level.
Stevens Pass, Vail Resorts
Spark - Deakin University
Firebrand Sourdough Bakery
Soft Serve Sundays with DJ Poshe
Ferg's Kayaks, Wellington
Outward Bound Trust of New Zealand
Police Dog Trust New Zealand
Associated Students of Montana State University
Montana State University Exponent
Wasabi, Japanese Steakhouse & Sushi
AJ Heckman Photography 
Exhibitions & Publications
Police K9 Magazine, Issue 70 Sep/Oct 18
K-9 Cop Magazine, Issue 51 Aug/Sep 18
38th annual Sweet Pea Art Festival Exhibition
Best of College & High School Photography,
Photographer's Forum Magazine, Finalist
Vox Populi Juried  Art Exhibition